Now is a great time to purchase an Arizona home. During the holidays you will find you have less buyers competing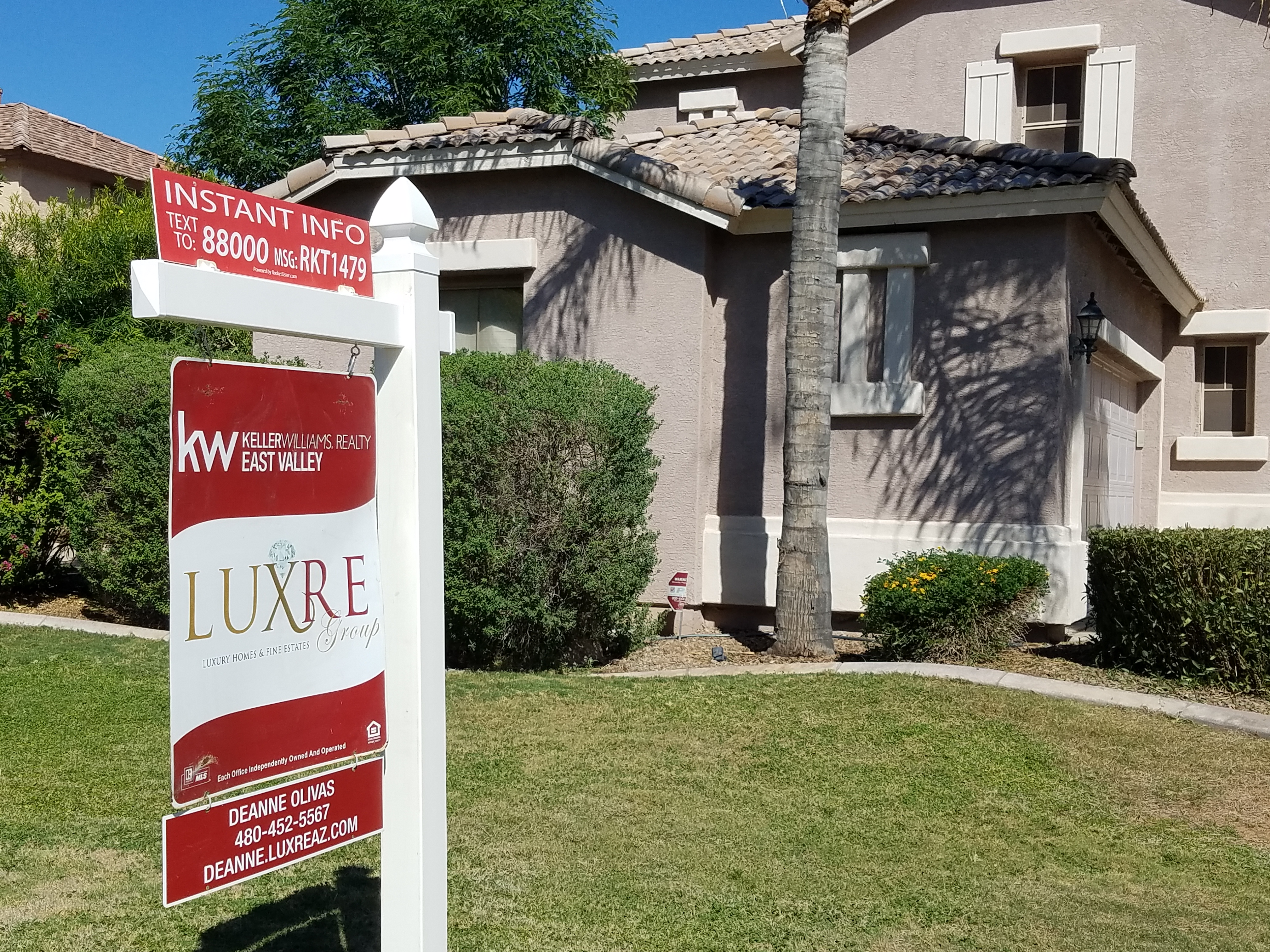 with you when you decide on that home of your dreams.
Steps to get started on that purchase.
#1 Call me to find homes that fit your criteria. Get started by using the link belwo.
#2 If you are getting a mortgage to purchase, get a prequalification from a lender. I have several I have worked with if you would like their information.
#3 Let's find your dream home and put in an offer to purchase.
Call me for a free consultation. It is my pleasure to make the purchasing process an awesome experience for you.
Deanne Olivas 480 452 5567
The Luxre International Group
Keller Williams Realty East Valley